Wedding Card Printing Services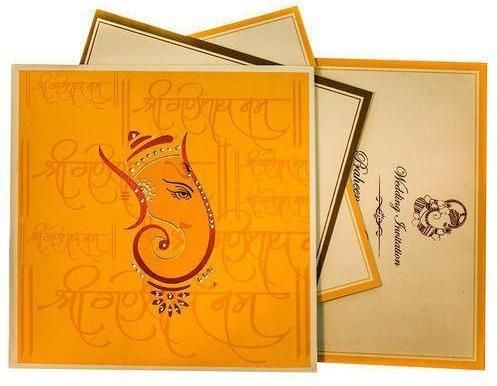 Celebrate your special day with our exquisite wedding card printing services. Craft elegant and personalized wedding cards that capture your love story beautifully. Using premium materials and intricate printing techniques, we ensure every detail is a work of art. Whether for traditional or contemporary themes, our customizable designs cater to your unique vision. Experience the joy of sharing your journey with professionally printed wedding cards that create lasting memories. Elevate your wedding experience with our services, setting the tone for a day filled with love and elegance.
Read More...
Looking for "
Wedding Card Printing Services

" ?